Daily Archives:
06/10/2017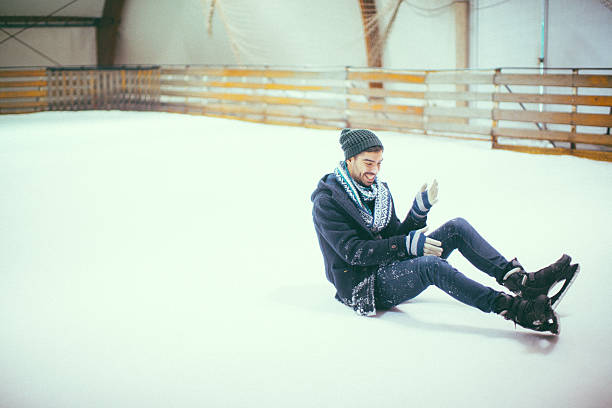 The Collection of Football Mementos
Football supporters and their thrill for football cannot be separated. True football radicals are excited about all aspects of football. They collect memorabilia besides attending games and showing support for their teams. These are items that remind them of their love for football and can be as simple as tickets or as expensive as football gear used by legendary players.
Collecting football memorabilia gained popularity in the late 19th century and collections from the previous games in that century were dubbed antiques. Those mementos are valuable assets, and people who own them are fortunate. Nowadays, the demand has risen for football cards, autographed replica helmets, throwback jerseys and jackets, posters and photos of famous football players, and bobble head dolls of favorite players.
One way to utilize your souvenirs is by decorating your home. This act is a sure indication of football enthusiasm. Memorabilia …