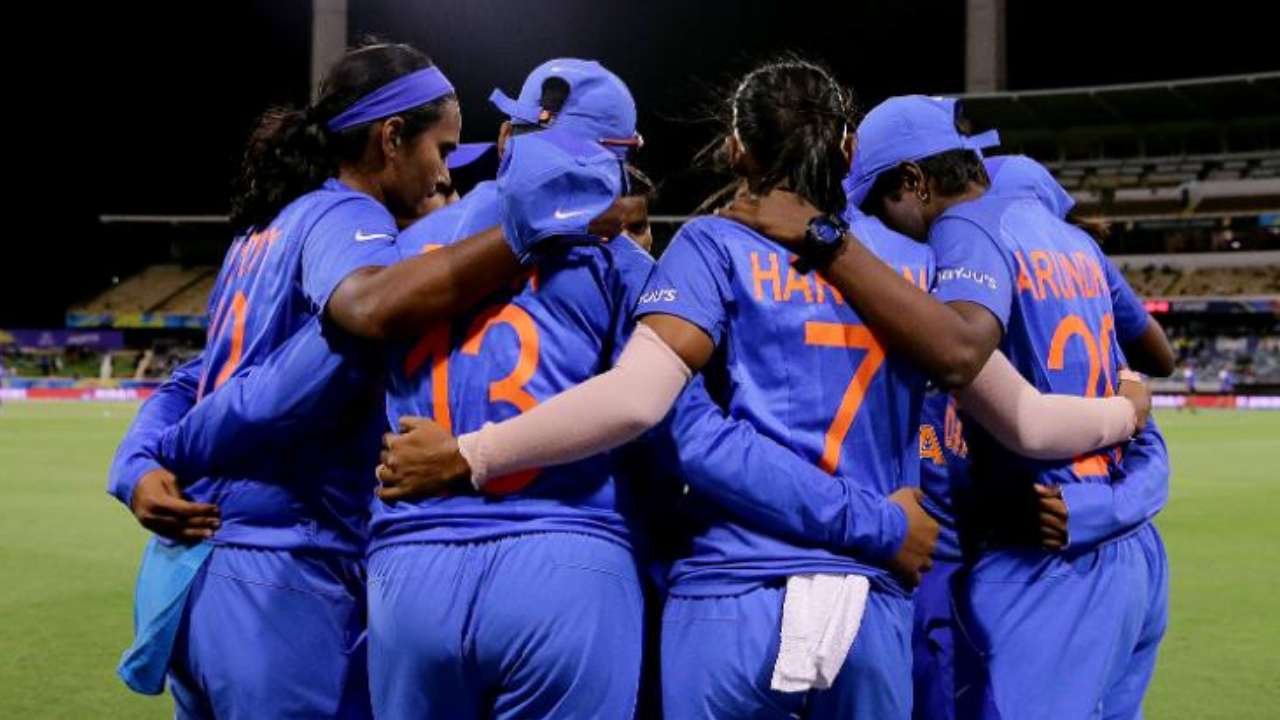 ICC Men's T20 World Cup 2021 starts on 17th October with a clash between Oman and Papua New Guinea. India kickstarts its campaign against Pakistan on 24th October in Dubai. Get ready to enjoy a blockbuster clash between arch-rivals in the biggest T20 tournament and Watch India vs Pakistan live on YuppTV.
India won the inaugural T20 World Cup against Pakistan in 2007 in Johannesburg. Both the teams are pooled in Group 2 of Super 12. Ahead of the most intense match, let's look at the Indian squad.
Virat Kohli – The Indian skipper has a magnificent record against Pakistan in T20 World Cup. He is the leading run-scorer and has the best average. Pakistan never dismissed Virat, and he remains unbeaten in all the T20 encounters. There's no doubt that the Pakistan game plan is centred on how they tackle Kohli.
Rohit Sharma – Most of the cricket …