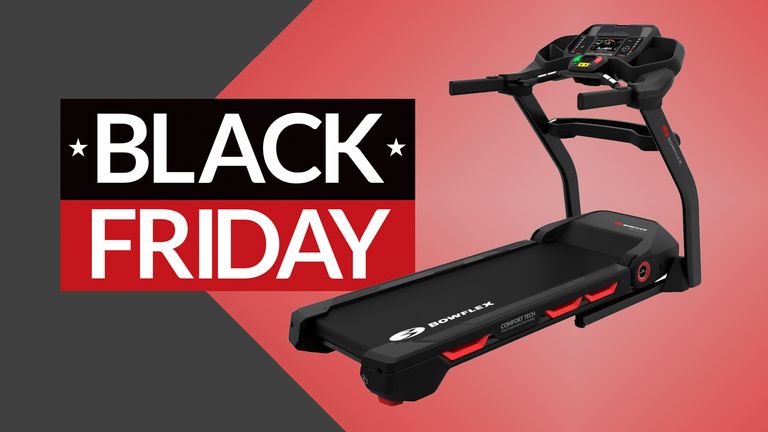 Black Friday is a good time to get all your shopping done including shopping for fitness equipment. Maybe you are looking to have your home gym, or you want to upgrade an already existing gym or maybe you just want to have one or two fitness equipment in your house. That's an excellent idea, as you can also get good discounted prices for some sports equipment you purchase. You might want to consider visiting online stores like sports direct outlets or any other outlet for an assortment of fitness equipment.
How to buy sports equipment
I'm sure you're excited to get on with your black Friday shopping, however, if it's not done properly, you might end up missing out on the benefits of black Friday.
Here are some tips on how you can get the best experience and value for money on Black Friday shopping:
Research
You shouldn't go shopping …